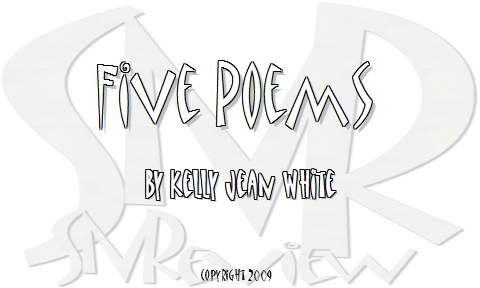 Desertion

So much invasion, and so little to see–
in a moment you might put on your hat,
toss your newspaper into the fireplace,
empty your waterbottle into the sink.
You might abandon even the remote
control. Take your shirt
from the back of the chair
at the head of the table. Pack
your dictionary. So little to take
with you. Nothing of use to leave
behind. The empty room full
of your need
to be heard.
Zen

I was the medical student on orthopedic surgery.
It was a big case: neurosurgery, orthopedics
and pediatric surgery all involved; a child
with myelomeningocele, respiratory compromise
secondary to worsening scoliosis. He lay on his
left side. One group was to enter the chest,
one the back, one the abdomen. The first incisions
were made by general surgery (the abdomen)
and ortho (the back) then anesthesia spoke: dropping
pressures, irregular rhythm, flat line flat line transfuse
shock shock. Bill Jo, left-handed, four foot ten, stood
across from me, quiet, good-humored; for four hours
he held the heart in his hands, a bag of worms. Pump.
Pump. Pump. I carried warm saline to lavage
the intestines. Neurosurgery never scrubbed.
We stood under the hot OR lamps as fall light
grayed to black. Bill told quiet jokes in unaccented
English. The first board certified Korean American
pediatric surgeon. Ortho left. Bill squeezed the heart.
Again. Again. Competent. Steady. Gave me a turn.
The faintest stirring movement. That bag of worms.
Defribulate. Jolt. And it did. On the eleventh try.
Sinus rhythm. On rounds the next day the child
sat up, CNS fully intact, told us all about kindergarten.